ABOUT
SIMPLESCAPE 
LAWN & GARDEN

MAINTENANCE
We have over 20 years of combined experience responsible & trained professionals. SimpleScape provides a high standard and commitment to quality taking care of all your Residential or Commercial landscaping maintenance needs at an affordable rate. We can take care of all your Residential or Commercial landscape & maintenance needs with excellent quality service guaranteed.

Our Services
Lawn maintenance

Plant installation

Flower care

Lawn Seeding

Sod installation

Tree pruning
PROFESSIONAL EXPERIENCE
We combine superior knowledge, attention to detail, and comprehensive lawn services that are above and beyond our competitors.
PROPER EQUIPMENT
SimpleScape Lawn & Garden Maintenance has a large variety of tools at its disposal. This ensures that the project is completed properly and in a timely fashion.
PROFESSIONAL STANDARDS
Lawn care can be quite a daunting task. Our approach is designed to protect our customers and team during all aspects of the process including safety, execution, and clean-up.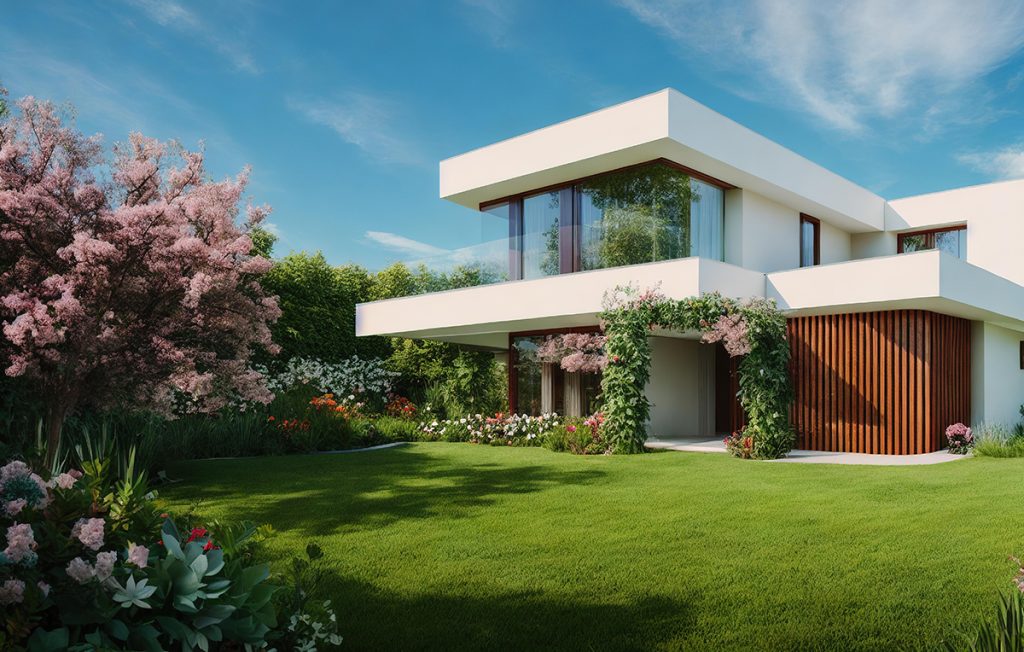 Mon-Sat | 7am-5pm
Call us Anytime 24/7

 
Make Payment